: Digital DEWA launches in Dubai
Feb 17, 2023 | Posted by MadalineDunn
Digital DEWA subsidiary Moro Hub has announced the launch of its 16,030 sqm (172,566 sq ft) Dubai data center, the world's largest solar-powered data center. It will have a capacity of 100MW, which be 100 percent powered by solar power from the Mohammed bin Rashid Al Maktoum solar park in Saih Al-Dahal. This is the second solar-powered data center in Dubai launched by the company, the first a 3,402 sqm (36,600 sq ft) facility in the Dubai Marina.
In a LinkedIn post, HH Sheikh Hamdan Bin Mohammed Bin Rashid Al Maktoum said: "Today, we inaugurated the world's largest solar-powered data center built by DEWA Digital's Moro Hub." He added: "Inspired by HH Sheikh Mohammed Bin Rashid Al Maktoum's vision for sustainable growth, the new facility in Mohammed bin Rashid Solar Al Maktoum Park provides a global model for sustainability and a green economy."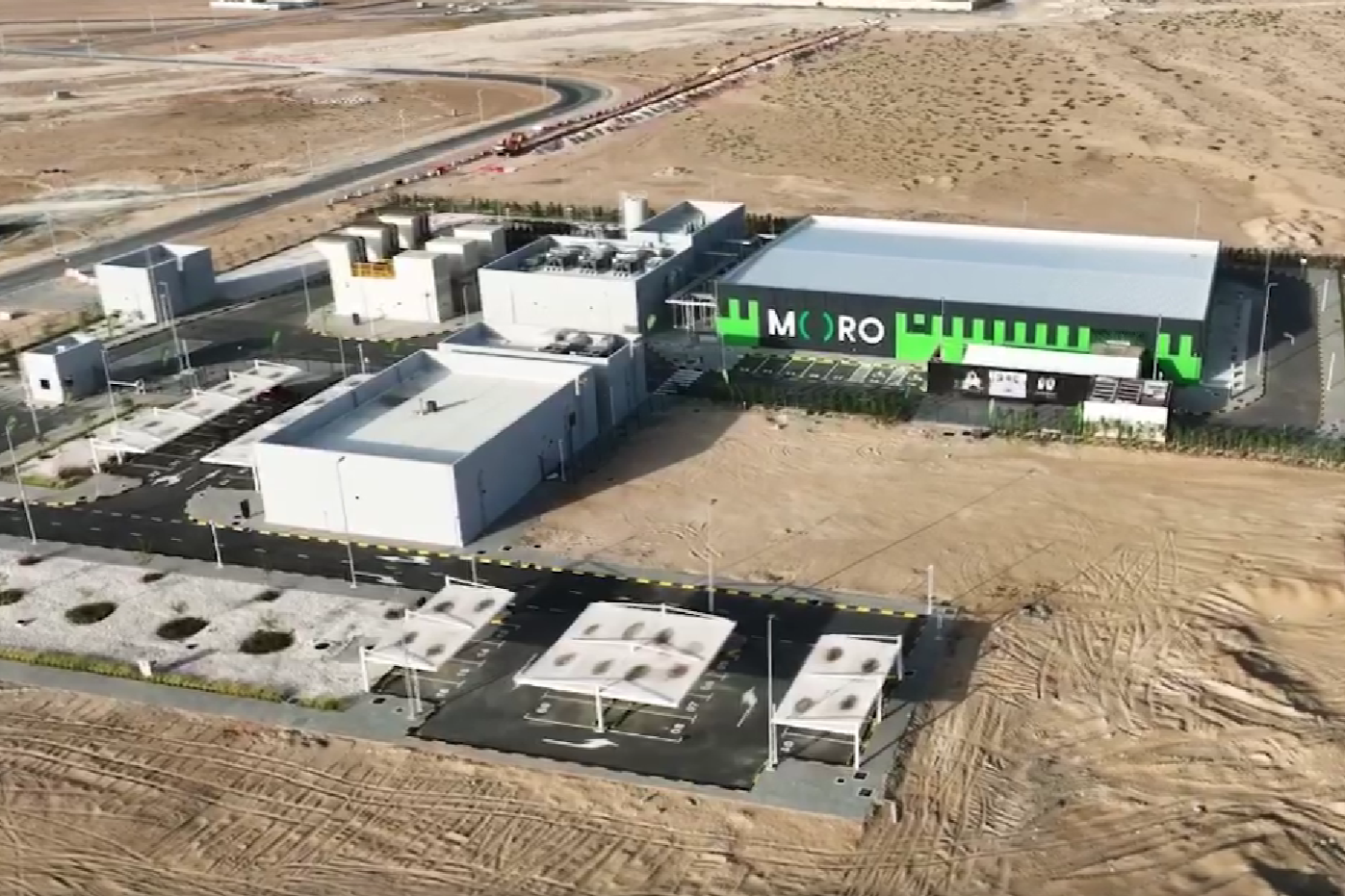 This addition aligns with the Dubai Clean Energy Strategy 2050 and the Dubai Net Zero Emissions Strategy 2050, which aims generate 100% of its energy production capacity from clean energy sources by 2050.
Saeed Al Tayer, managing director, and chief executive of Dewa, commented: "The new data centre reflects our commitment to support the development of a sustainable economy and our efforts to transform Dubai into a global green economy hub. Moro Hub has always been a front-runner in promoting digital transformation and sustainability as well as enhancing its integrated solutions to help organisations and companies reach net-zero carbon emissions."
{{ commentCount }} Comments