Lithuania: Bite Lithuania announces opening of new data center
Sep 20, 2022 | Posted by MadalineDunn
Bite Lithuania has announced that it has opened a new data center outside Vilnius in Lithuania, taking the company's total data center operations to six. According to the telco, the facility is Tier III certified, and powered by renewable energy.
Speaking about the expansion, Gintas Butėnas, CEO of Bitė Lietuva, commented: "We are investing millions to guarantee our customers the highest quality data center services. The new data center meets the particularly high "Tier III" standard, valued by the world's largest companies: this will ensure even greater data security and business continuity for our customers." Adding: "From now on, we can offer thousands of business customers the most important IT services they need from a single source."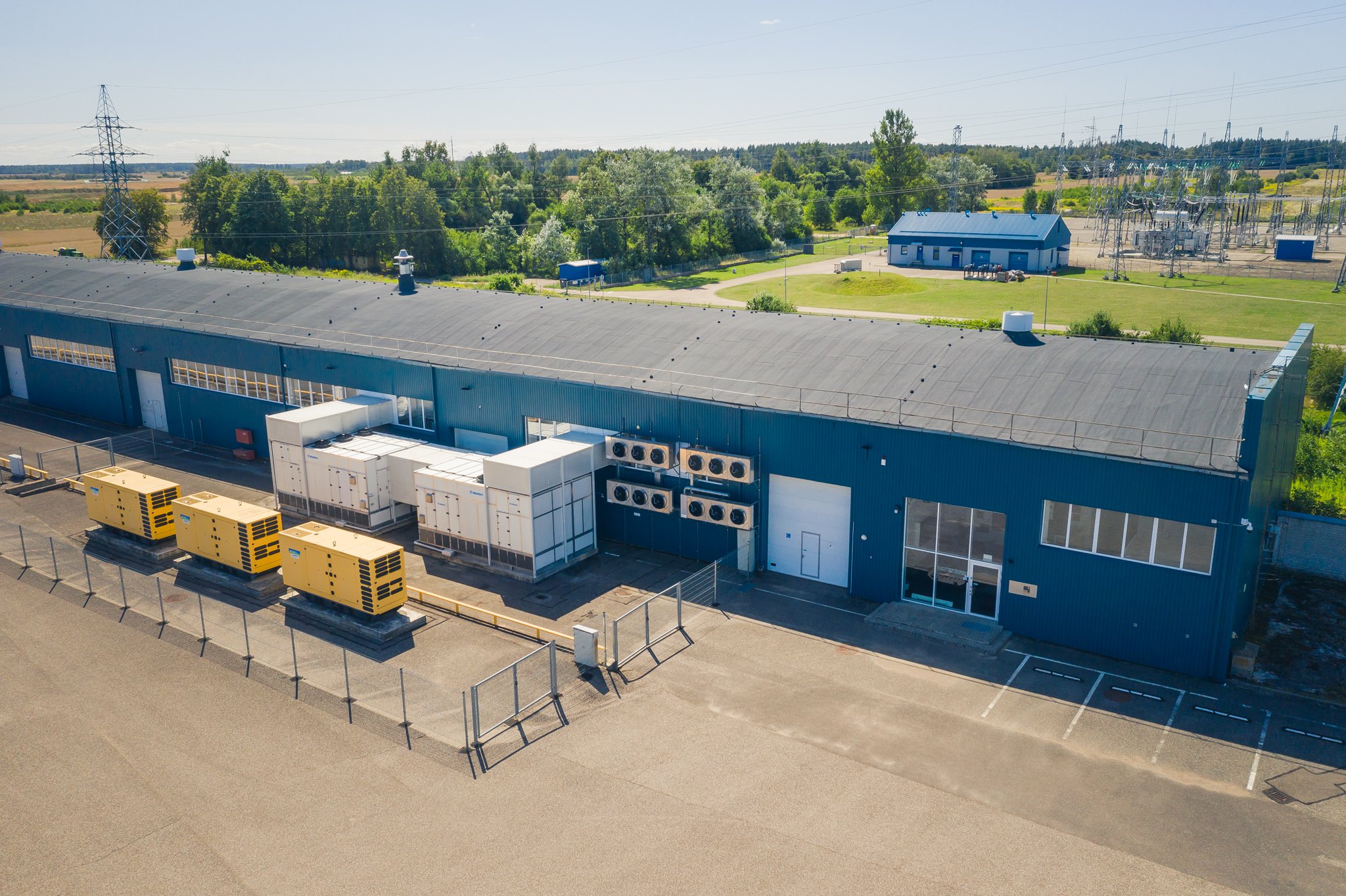 Andris Gailitis, CEO of Duomeņu logistikos centras (Data Logistics Center) which manages the Data Inn data center where the facility is located, said: "As businesses are actively digitalizing, the relevance of data center services is growing. Customers prioritize reliability and security, and the data center located next to Vilnius is the first in Lithuania to receive extremely high-level security certificates.
Further details around the facility's specifications are yet to be released.
{{ commentCount }} Comments