Beeinfotech PH: Beeinfotech PH's "The Hive" and what it signals for the Philippines
Feb 15, 2022 | Posted by MadalineDunn
Beeinfotech PH
has announced that it has opened its new data center in Manila, the Philippines. Named 'The Hive,' the facility, first announced in July 2021, will be the largest carrier-neutral data center facility in operation in the country, spanning three floors with a capability of up to 3,000 racks.
Beeinfotech is the latest operator to take advantage of the country's quickly growing data center market. According to reports, the market is expected to experience a compound annual growth rate (CAGR) of 11.40% between 2021 and 2026. Moreover, by 2026 investments are expected to reach $535 million.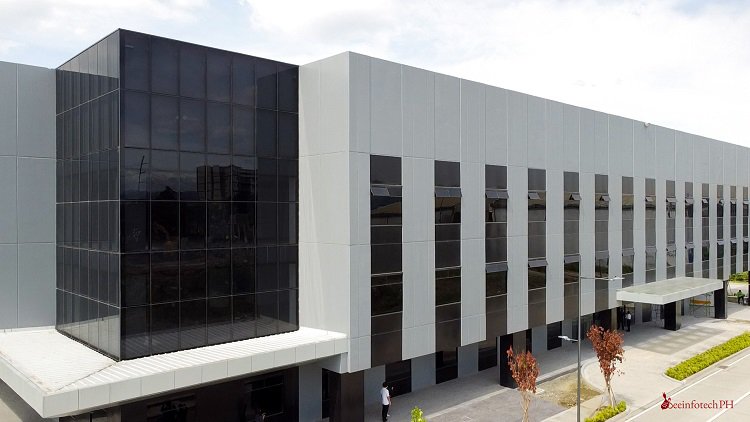 Speaking about the timing of introducing this new facility, Beeinfotech PH President & CEO Reynaldo Huergas said: "With the increased demand for digital services under the ongoing Covid-19 pandemic and the recent efforts to improve the nation's connectivity and IT infrastructure, now is the perfect time to welcome hyperscalers and other large-scale partners to the Philippines." 
Adding: "Telco-neutral data centers with significant and flexible rack space such as The Hive are suitable colocation facilities for hyperscalers since they enable enterprises to quickly scale resources and establish a local footprint without the arduous and time-consuming process of building a DC from scratch."
{{ commentCount }} Comments