: Amazon set to expand presence in Loudoun
Feb 03, 2022 | Posted by MadalineDunn
Amazon's data center unit, Amazon Data Services Inc, may be looking to expand its data center footprint in Loudoun County following the purchase of three buildings in Sterling, Virginia. 
The office buildings are located at 46000, 46010 and 46020 Manekin Plaza, and the deal closed for a total of $21 million.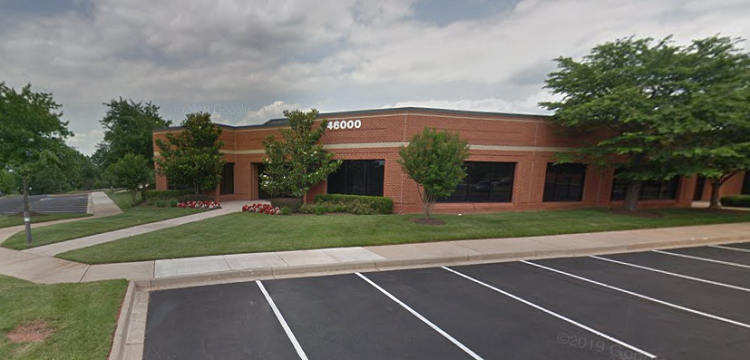 The space totals around 222,000 sq ft (20,600 sqm), and while Amazon has not announced any official plans regarding the buildings, it is likely that it will be used for data center space, especially considering the County is currently at the heart of a data center boom. 
{{ commentCount }} Comments