Amazon AWS: Amazon looks to further grow its footprint in Ireland
Nov 01, 2021 | Posted by MadalineDunn
Amazon is planning further expansion in Ireland with an application for two more data centers in Dublin. The proposed facilities will be based in Clonshaugh Close, where there is already the former Ricoh building which Amazon is seeking to demolish and replace with 'Data Centre A' and 'Data Centre B'. 
The two buildings on the 3.75-hectare site will reportedly span 12,875 sqm (138,500 sq ft) and 1,455 sqm (15,600 sq ft), respectively.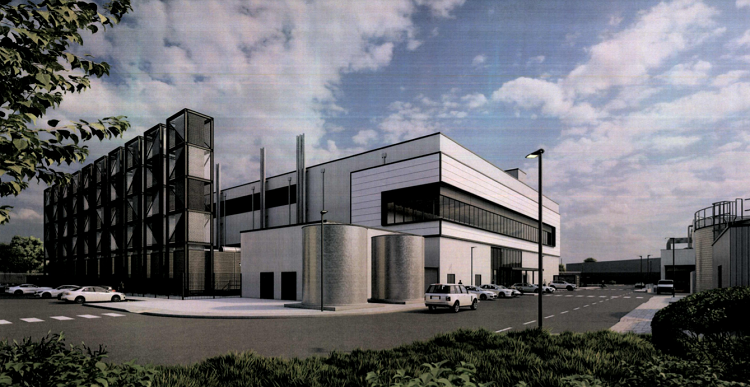 Now Europe's second-biggest data center hub, Dublin, is struggling to cope with the energy demands placed on it, and increasingly, concerns are being raised around whether the city and the surrounding area have the electricity infrastructure to support demand. 
{{ commentCount }} Comments