Exterior View
Source: InformationWeek
6th Floor Computer Room
This squeaky clean space on the 6th floor has everything but the computers. Note the absence of raised floors. In this facility, servers will be placed on concrete slabs. Air supply travels through the walls from the computer room air handler units that can be adjusted as necessary.
Source:
InformationWeek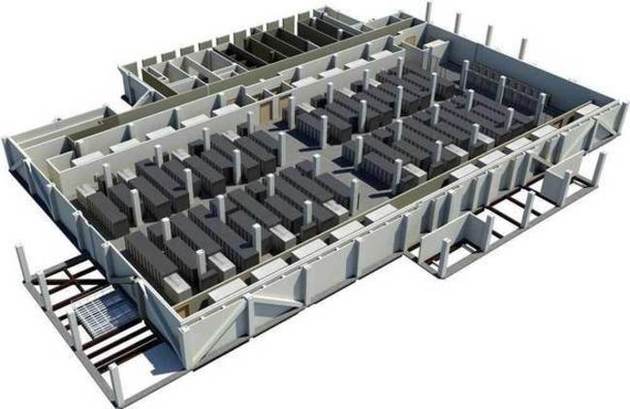 Rendering of 6th Floor When When Filled With Rows of Cabinets
Source: Sabey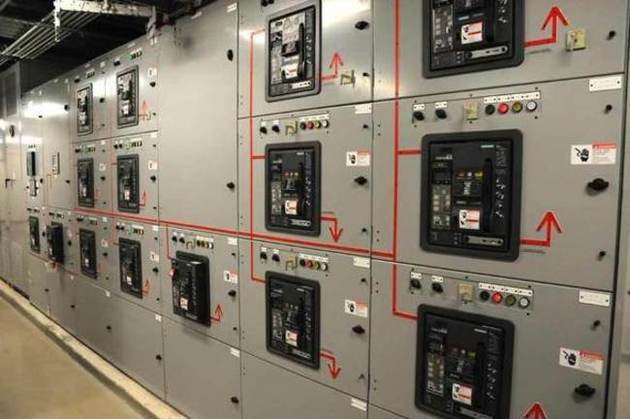 5th Floor UBS Room
The 5th floor houses the data center's uninterruptable power supply systems and backup batteries. The UPS room itself is redundant, too. There are four of these UPS rooms.
Source:
InformationWeek
Chiller Plant on the 4th Floor
The chiller plant on the 4th floor of the data center is comprised of condenser water pumps and risers that are responsible for maintaining the appropriate temperature in the data center. The ceilings in this area are 23 feet high. As the temperature cools down outside the building, the chillers can be dialed back.
Source:
InformationWeek
4th Floor Caterpillar Generators

Verizon Building Before Renovation

Before - After Renovation
Source: 6sqft.com
Verizon Building After Renovation

View of 32 Avenue of the Americas from 375 Pearl Street (Sabey)