Facebook's Eagle Mountain data center moves online
Jul 16, 2021 | Posted by MadalineDunn
Facebook has announced that its data center in Eagle Mountain, Utah is now  up and running. Although officially serving traffic, the site is still under construction, with a view to span to 1.5 million square feet (140,000 sq m). At the peak of construction, the site employed a total of 1,250 construction workers.
The site, currently valued at $1 billion, is located in the small community of Eagle Mountain. However, since the deal went through back in 2018, the social media giant has provided around $2 million in community support. This has been distributed between schools, small businesses and nonprofit organizations.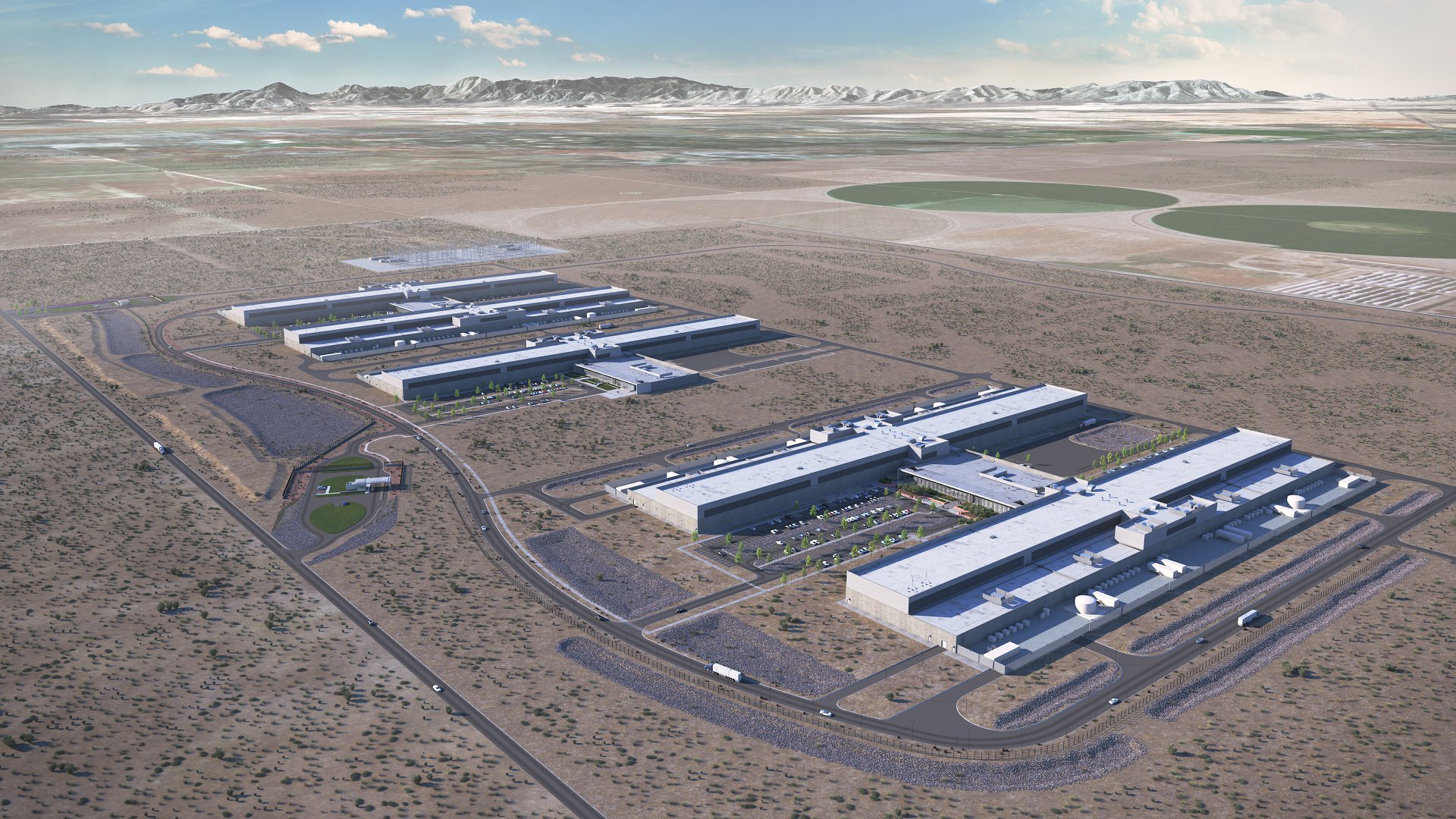 That said, in return, Facebook is expected to harvest around $150 million in tax breaks for the first phase of its campus in the next 20 years. Moreover, if all five phases of the project go forward within the next two decades, the company will see $750 million in taxpayer subsidies. This figure was calculated through a study conducted by Eagle Mountain.
Speaking about the development of the site, Facebook community development manager William Marks said: "We are proud to invest $1 billion into Eagle Mountain but even prouder to see how our investments spur further economic benefits for the area, especially during this tough economic climate."
He added: "Our data center investments go beyond economic growth to benefit the local environment and community."
{{ commentCount }} Comments