atNorth opens its first Swedish data center
Nov 24, 2021 | Posted by MadalineDunn
atNorth has announced that it is opening its first data center in Sweden in Kista, northern Stockholm. The SWE01: SIF DC facility underwent the first phase of construction at the end of 2020, and plans are to build out the second phase of the project shortly.
The second phase will see an additional 2,750 square meters (29,600 sq ft) added, with a capacity of 6MW. When complete, the site will have four data halls totalling 6,400 sqm (68,890 sq ft).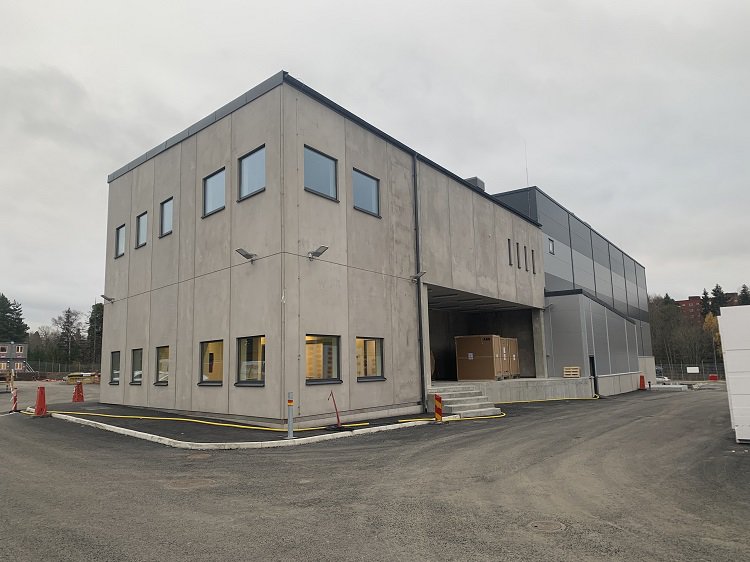 Gisli Kr, atNorth's chief commercial officer, commented: "The demand for high-capacity services within colocation is increasing considerably and from our standpoint, international organizations are looking to Stockholm for efficient colocation services."
Adding: "Since we started the first phase, demand has been so strong that we are launching further buildout earlier than anticipated with the next phase coming online in the second half of 2022 followed by further expansion."
The second phase will come online in the second half of 2022.
{{ commentCount }} Comments